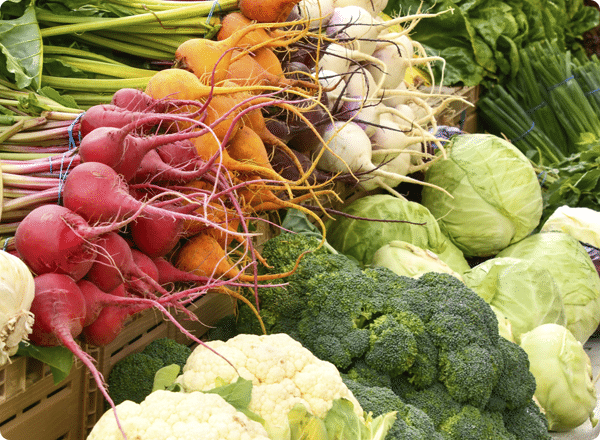 We offer an independent, flexible and transparent service
. Manage analytical results on our platform and share them at no additional cost. The samples can be analysed in a laboratory chosen by the client, or in FoodExperts collaborating laboratories, accredited by ISO 17025.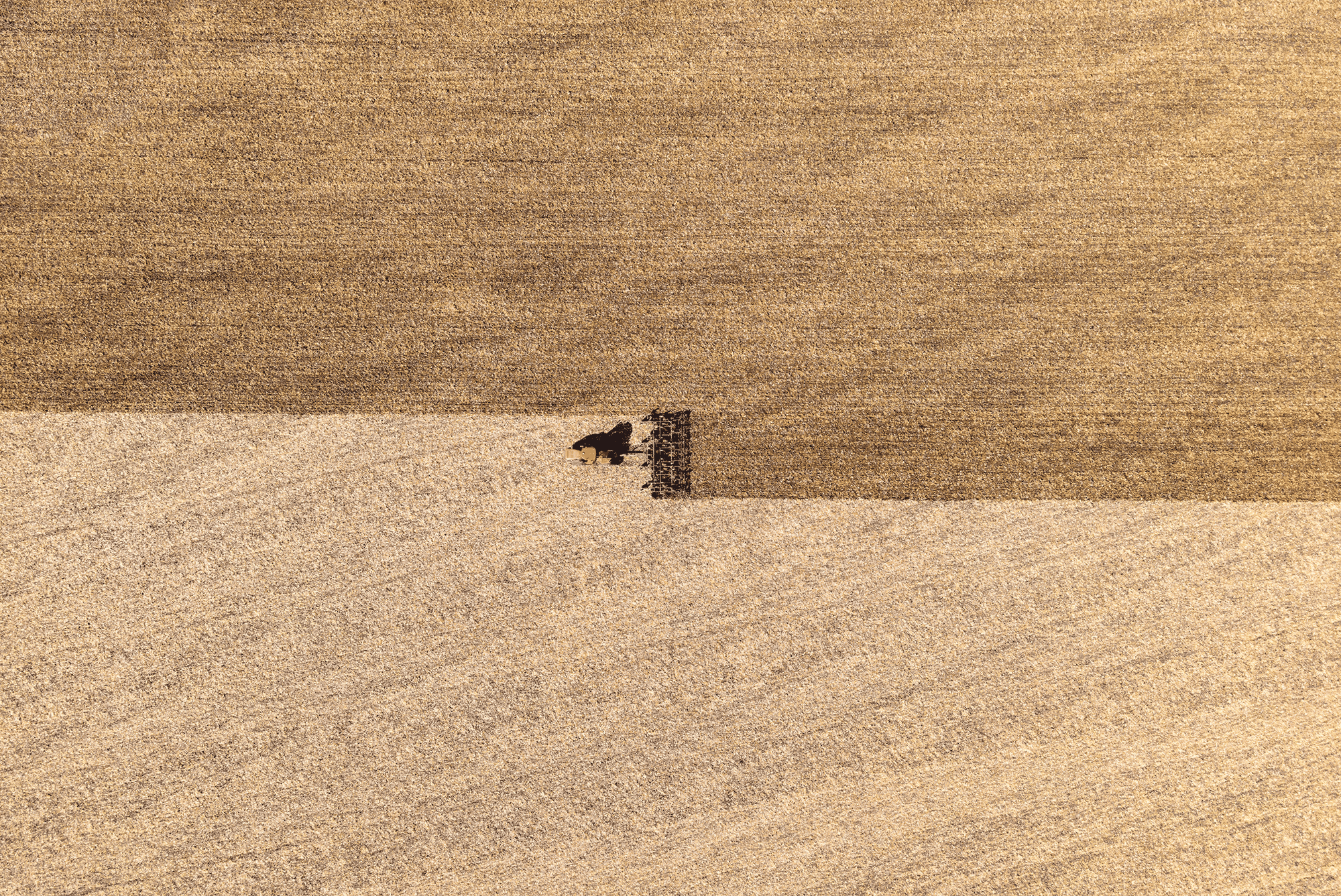 If you are a grower, importer or retailer
If you are a grower, importer or retailer
Gain visibility and make better decisions.
Manage all analytics in one place and compare declarations and detections. You will have a wide range of data processing reports to facilitate analysis of individual and grouped information.

One access, one site: on ground support in 14 countries
Belgium · Chile · Egypt · Greece · Holland · India · Italy · Kenya · Morocco · Peru · Poland · Portugal · South Africa · Spain
And your value chain information in a flexible suite of interconnected solutions, within a secure environment to protect your data.
Solicita una demo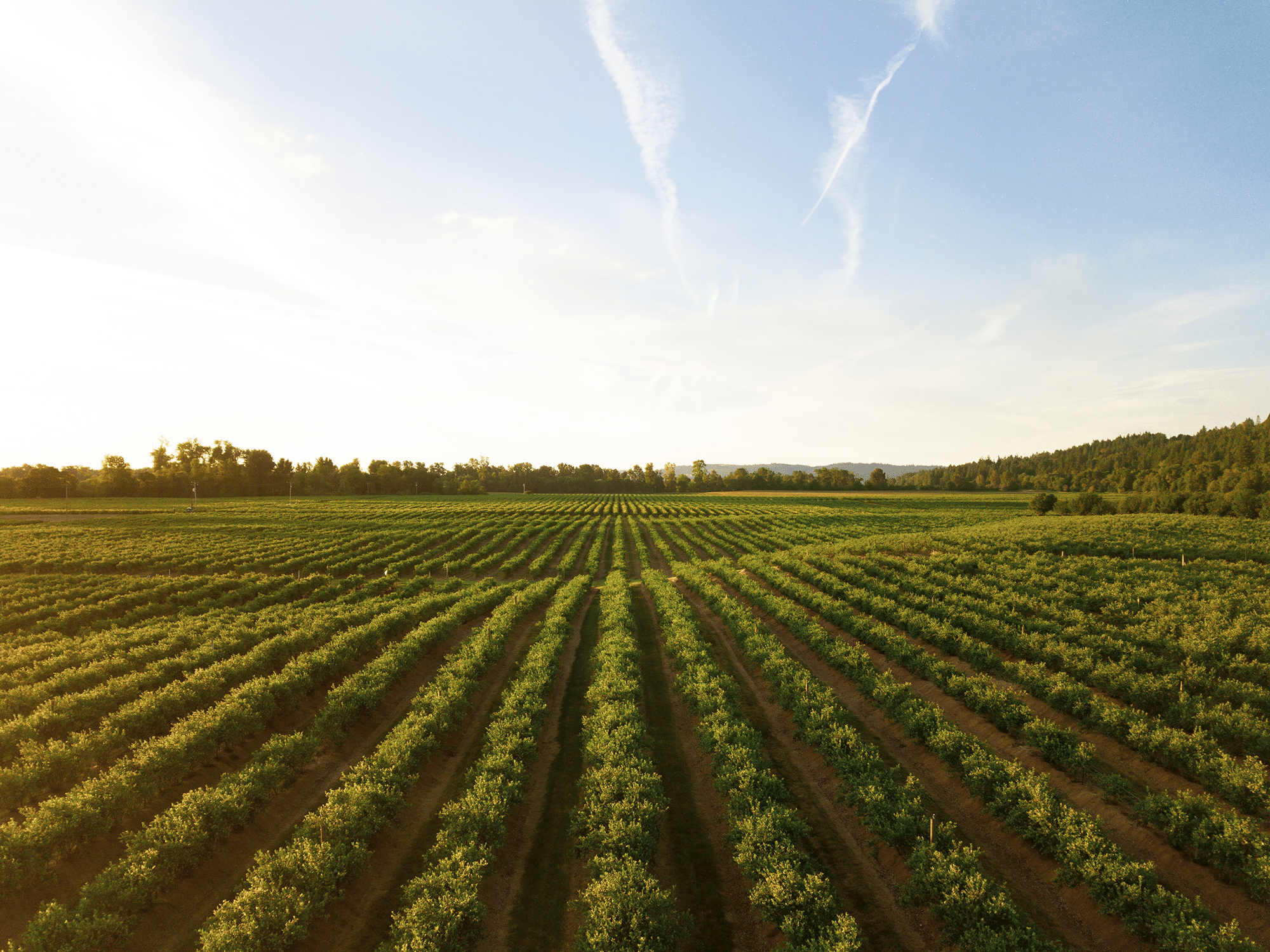 Waste management system
Specific sampling to ensure safe and sustainable food. Anticipate and analyse risk situations, protecting your brand and avoiding product recalls.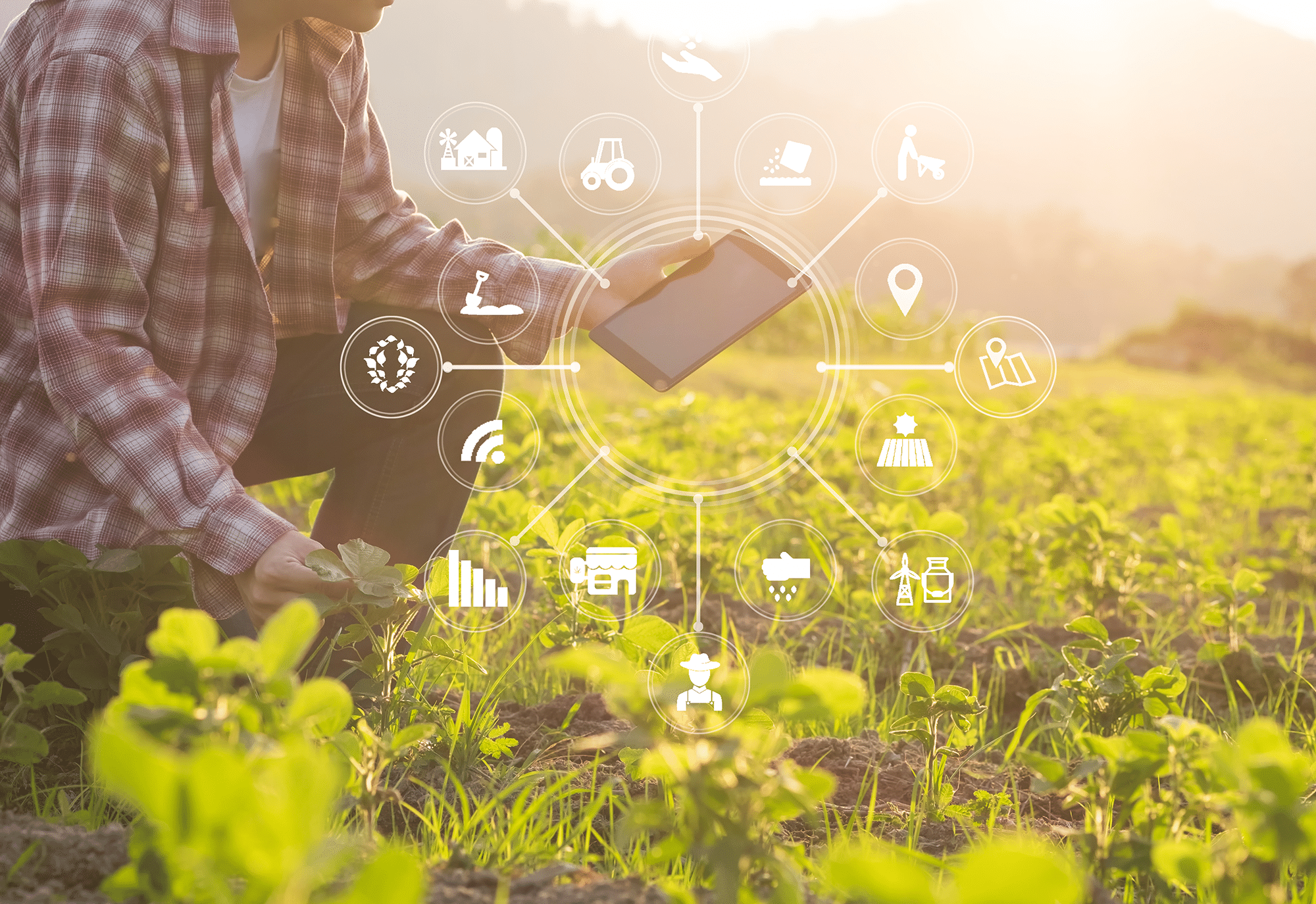 SUPPLY CHAIN MANAGEMENT
All the day-to-day management of your supply chain in a single platform. Manage due diligence, customer requirements and supplier compliance. Facilitate communication, save time and improve decision making with Data Analytics.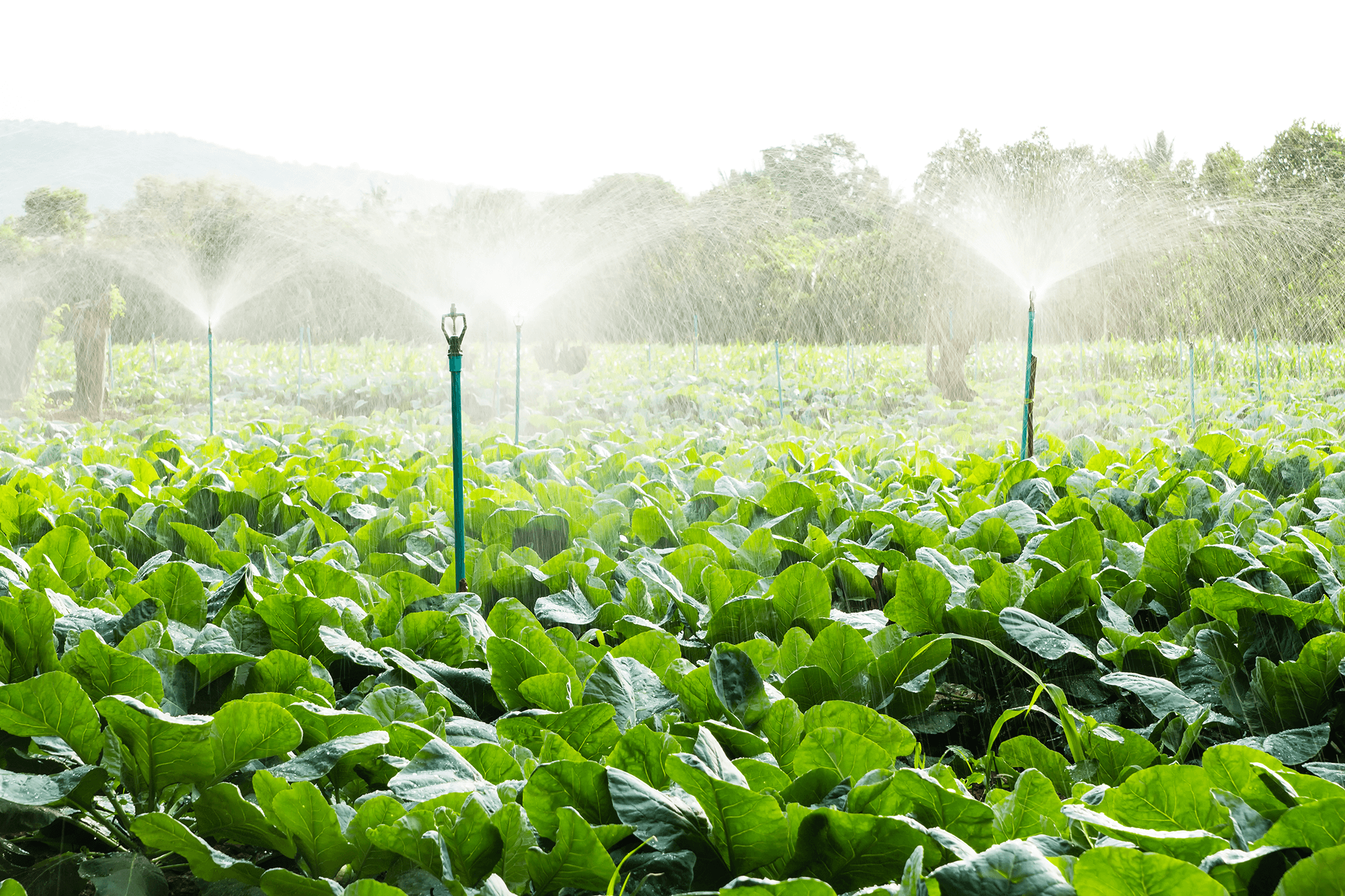 Sustainability
Easily calculate your water footprint and that of your supply chain. Measure to improve.